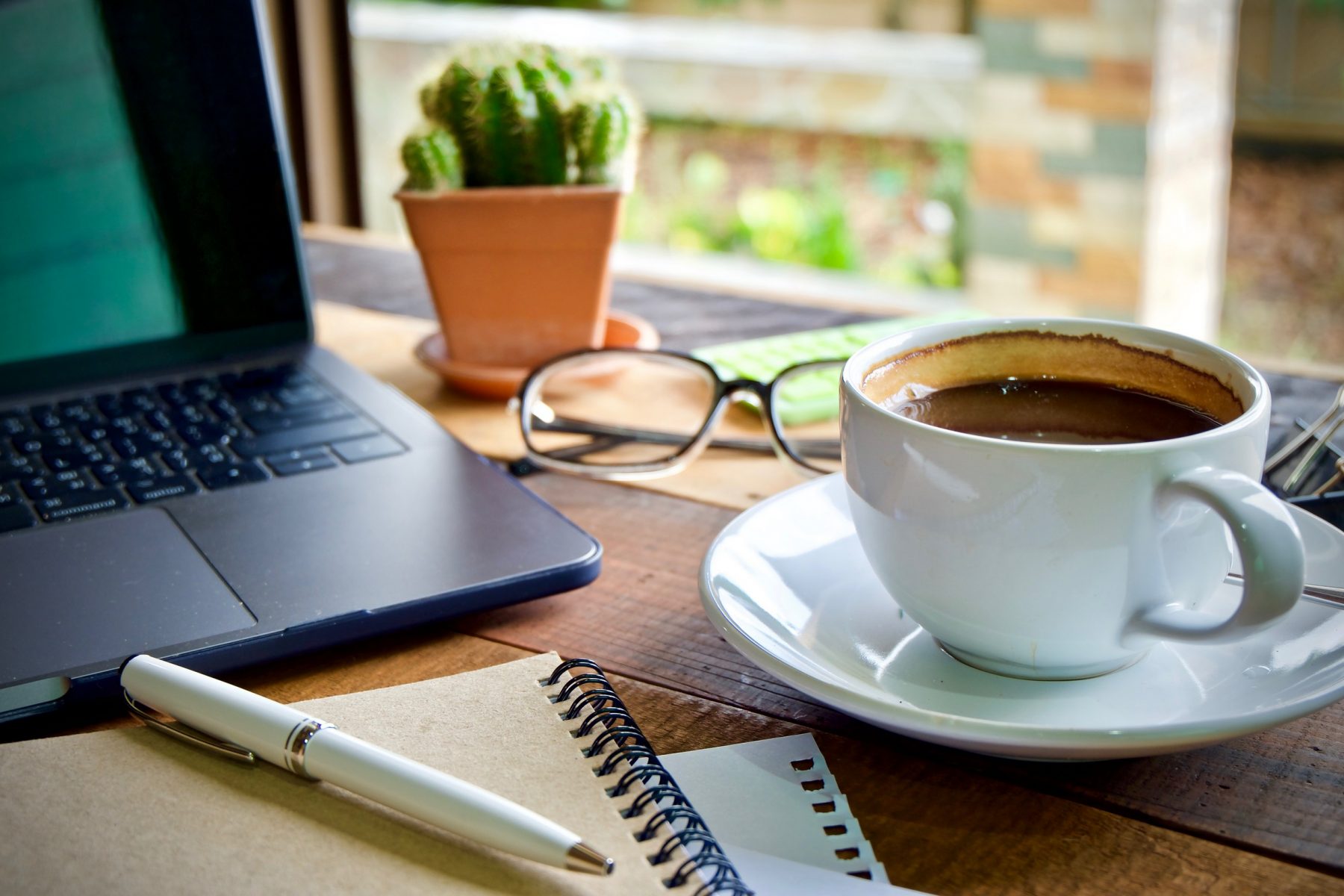 15 Jan

NYC Office Coffee Is Not Just a Beverage, It's an Experience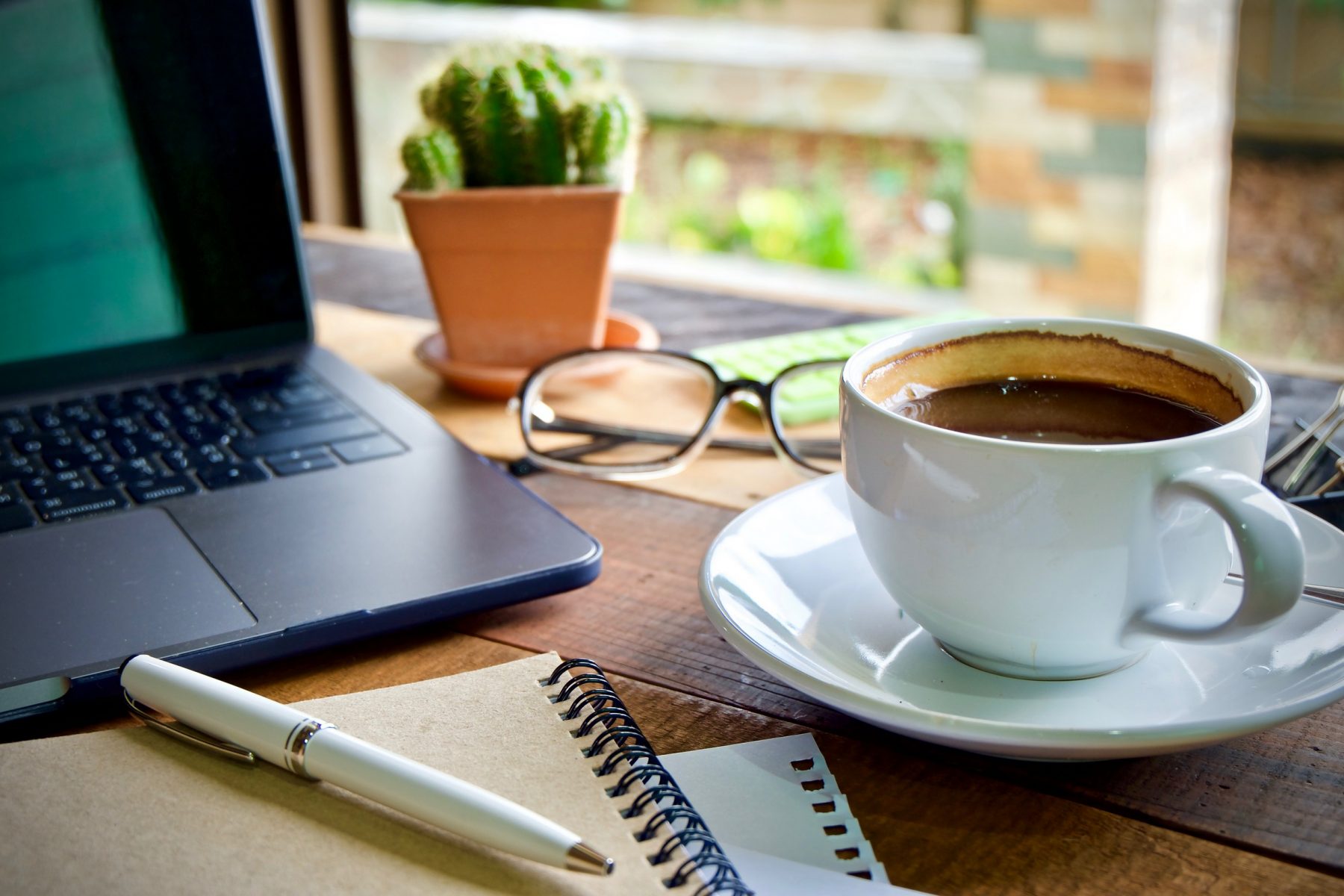 NYC office coffee in the break room and great-tasting coffee do not need to be mutually exclusive. Metropolitan Coffee House (MCH), our own artisanal micro roast, is proof that both can be accomplished. With an emphasis on freshness, we carefully select our coffee beans and attentively roast them to match one of several precise profiles. The result is five distinct, gourmet flavors with something delicious for every palate.
MCH 5 Boro Blend: This lightly roasted beverage delivers a complex flavor profile with a medium body and hints of nut, caramel, and cocoa.
MCH Soho Blend: A full-body and medium roast beverage with a slight oiling offers [name of city] employees flavors of dark chocolate and a smooth finish.
MCH Broadway Blend: Creamy and heavy bodied, this dark french roast with heavy oils conveys notes of sophisticated, dark chocolate.
MCH Swedish Delight: A blend of light and dark roasts create a unique, creamy and nutty beverage with a cocoa and citrus profile.
MCH 3rd Wave: Splashes of cocoa, caramel, citrus, and blueberry emerge from this delightful medium-bodied, light roast.
In addition to enjoying the taste of a wonderful cup of coffee, New York City area employees have many opportunities throughout the day to have an all-around positive experience. A welcoming space, like a break room with great-tasting NYC office coffee and healthy snacks, is a great way to start creating small moments when co-workers can connect with each other.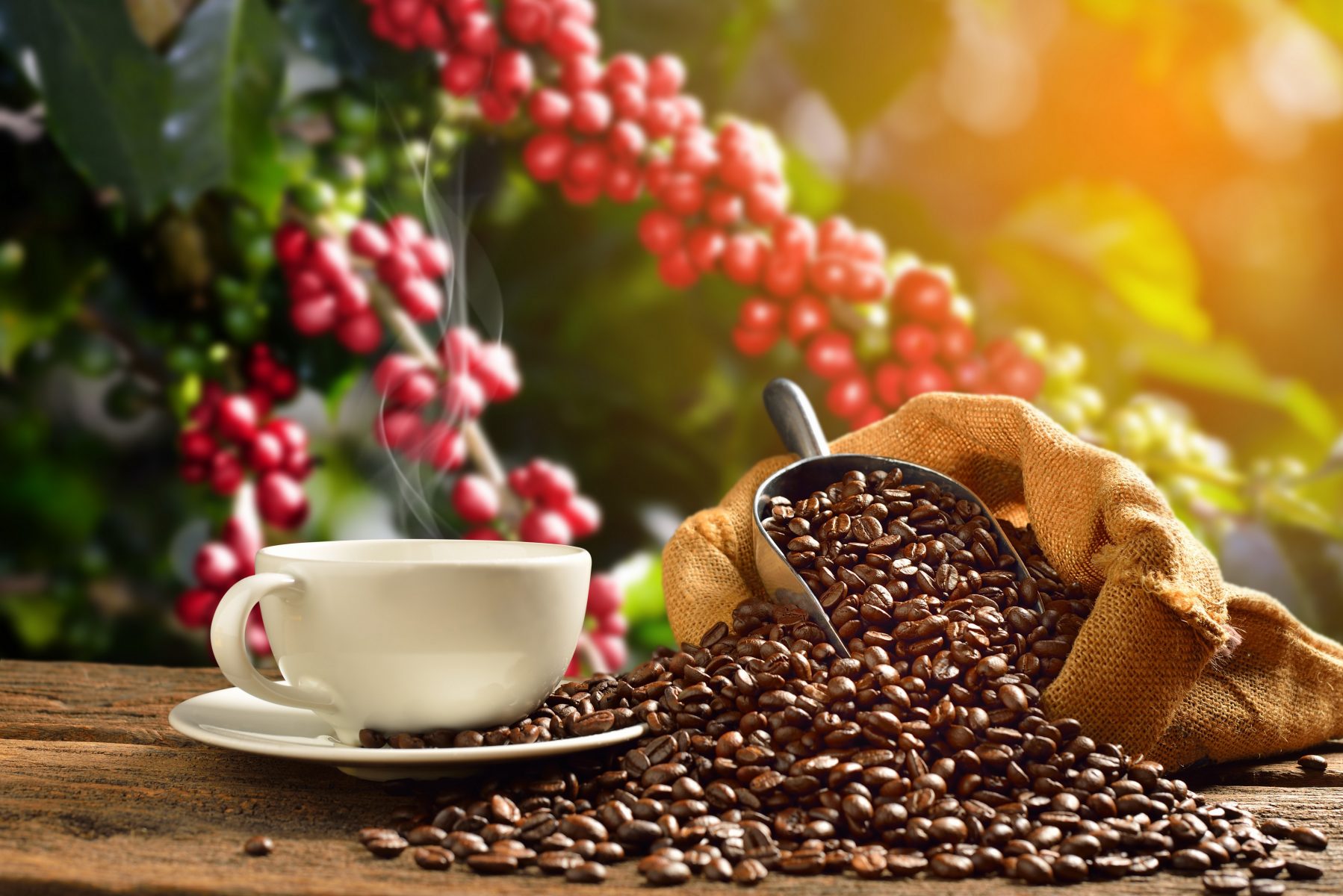 Don't be afraid to be innovative when it's time to design your coffee service. Depending on your employees, more traditional equipment such as a Pourover brewer with a warming station and portable servers may be preferred. On the other hand, if your employees are looking for individually customized beverages, a bean-to-cup or single-cup brewer may be the preferred choice. Group C can help you personalize everything from the type of brewing equipment to the coffee beans.
To support even more interaction, consider a break room facelift. Depending on the budget, it might only involve painting fun colors on the wall and adding additional seating to create different activity areas. Or it might be a full remodel that includes a customized dining section with coffee service, an area for relaxation with big comfortable arm chairs, and a space for playing games like ping pong.
Whether it's a quick coffee break or a shared meal in a newly designed space or the current one, those connections increase employee morale, creativity and productivity. And that is the type of experience current and future employees look for.
Group C, the largest vending service provider in the New York metropolitan area, would like to elevate your employees' break room experience. Whether it's with a micro-market, pantry service, or office coffee service, we can customize the perfect combination of state-of-the-art equipment and refreshment products to build the perfect program to fit your needs. To take the next step, please call us at 800-761-0810.