31 Mar

New York City, Do You Enjoy Savory Snacks?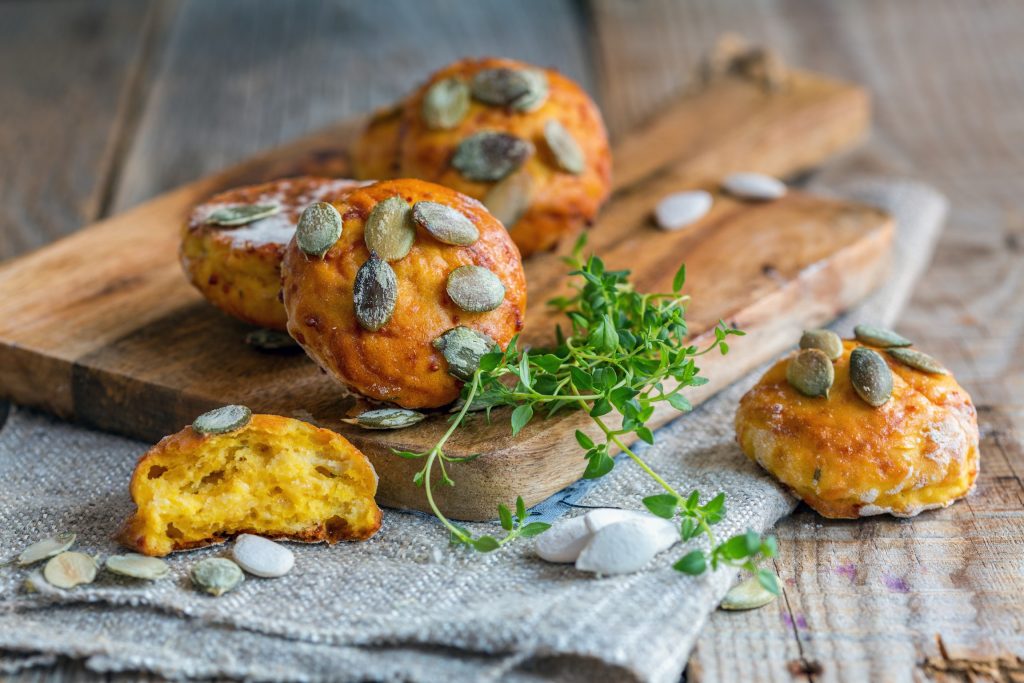 The demand for nutritious, tasty and savory snacks is on the rise. Healthy snacks play an important role in many New York City employees' day. Sometimes snacks fill the role of a quick bite to eat before the next meal and other times, a snack is considered a mini meal.
A recent survey about the Global Health & Wellness (H&W) market for Savory Snacks discovered another reason why there has been an increase in demand for healthier and more nutritious snacks. The report found that the growing number of health-conscious individuals and the increase of awareness about obesity and its complications are playing an important part in the overall increase.
New York City consumers want to know specific information about why their snacks are healthy. Reading the word healthy on the label isn't enough. They want to know if the savory snack they are looking at is 'free from' or 'food minus' certain unhealthy ingredients. For example, the demand for savory snacks that are 'free from' an ingredient such as cholesterol accounted for 82.6 percent of the total demand for savory snacks.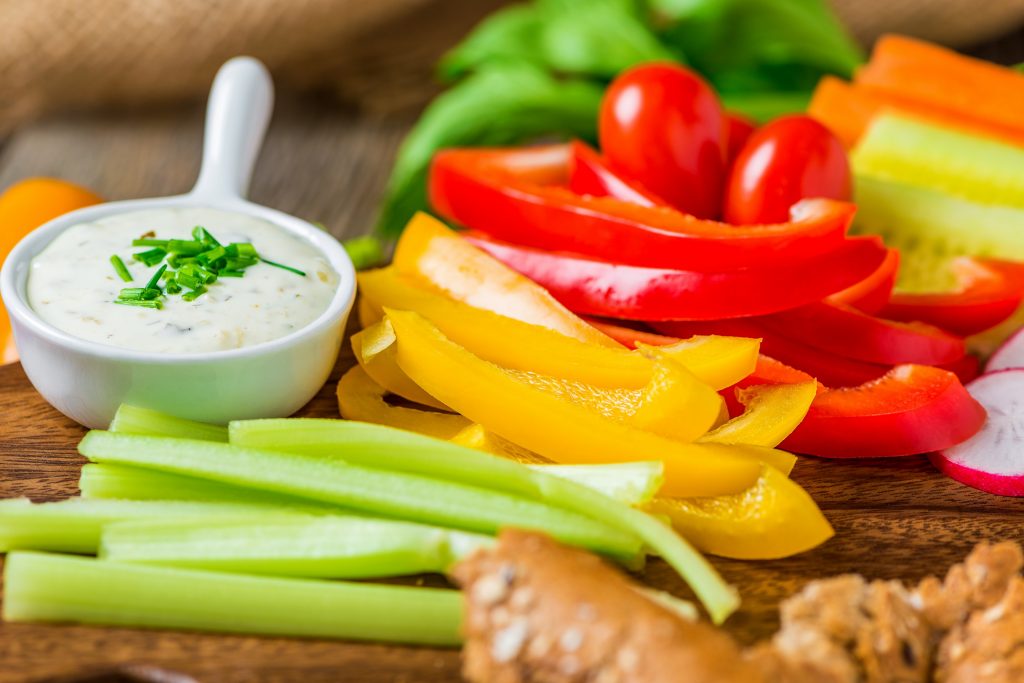 Consumers have come to understand that avoiding cholesterol and saturated fats is important in order to decrease the chance of developing cardiovascular disease, a major cause of death worldwide. How can this information impact your New York City break room vending services? The answer is that it can affect which products are purchased and consumed by employees or guests.
But the effects of choosing healthy go deeper than most of us realize. In the short term, employees who make healthier choices have more energy and can focus and concentrate more effectively because their bodies have received the right kind of fuel. Increased overall productivity and potentially better long-term health are a couple of the long-term results that can come from good choices today.
An easy way to help your New York City employees make healthier choices is to offer healthy, savory snacks and refreshing, cold beverages in the break room. But, unfortunately, placing healthy items in your break room vending machine or micro-market isn't always enough. Make sure that everyone knows that their preferences have been considered. Create a customized snack and beverage menu with their help. If there are enticing, healthy choices at work, grabbing something not-so-healthy off-site will require more time and energy.
Partner with Group C to customize a break room menu that meets all your organization's snack, beverage and fresh food needs. Whether you need to change up a current menu or start from scratch, we can help. Call Group C at 800-761-0810 to take the next step.