07 Nov

New York City Break Rooms Are One Way to Say Thank You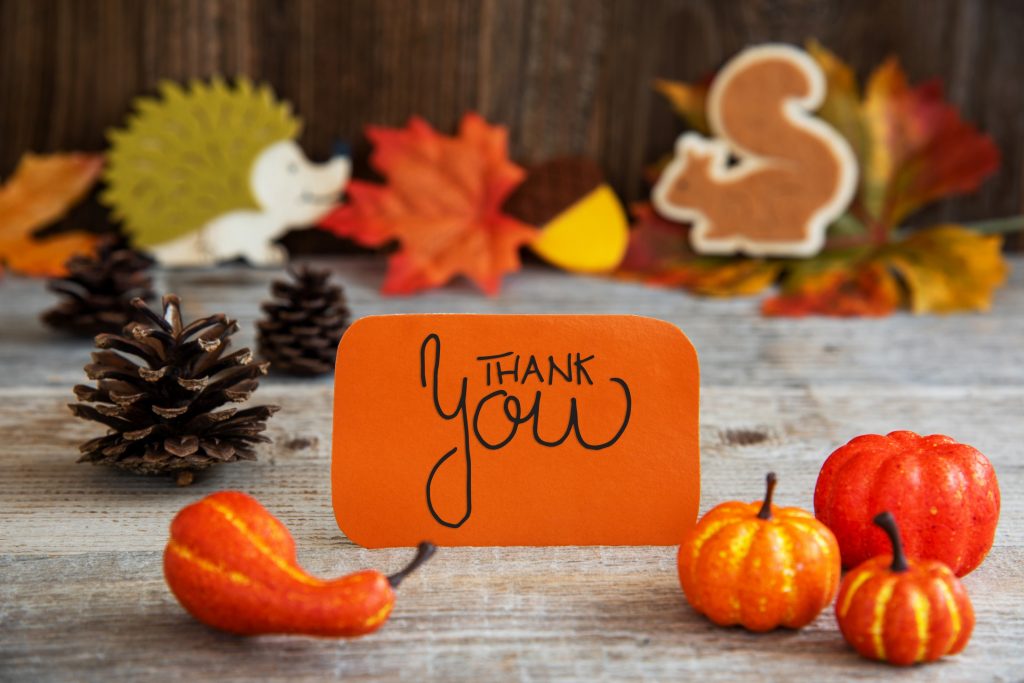 Excellent break rooms do more than offer a space to relax with a hot coffee, enjoy a freshly prepared meal or collaborate with colleagues. They tell future and current New York City employees a lot about how an employer feels about their employees, and for employees, that means a lot. 
According to Forbes, a recent study performed by Office Team found that dissatisfied employees really do have a big, negative impact on an organization's bottom line. "66% of employees say [said] they would "likely leave their job if they didn't feel appreciated," up 15 percent since 2012. 76 percent of Millennials, specifically, said they would leave if they felt unappreciated.
With such a high risk for turnover, New York City employers need to make sure that their employees understand how much they are appreciated. In addition to cool break rooms, there are other ways to show employees that they are valued. 
To start, get to know your employees. It can make offering recognition or appreciation more successful. Not everyone wants to receive recognition as the center of attention at a large meeting. A personalized thank you note might work better instead.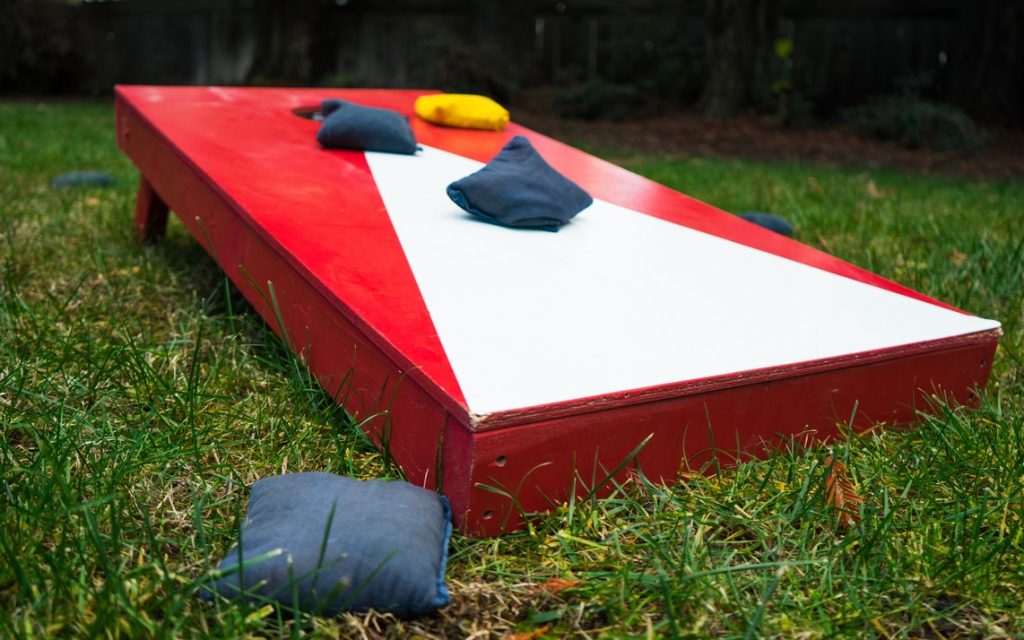 Whether your organization is big or small, here are six different ways to say thank you.
Does your New York City break room measure up? Group C would like to help create a customized menu that expresses your appreciation. For more information, please call Group C at 800-761-0810.