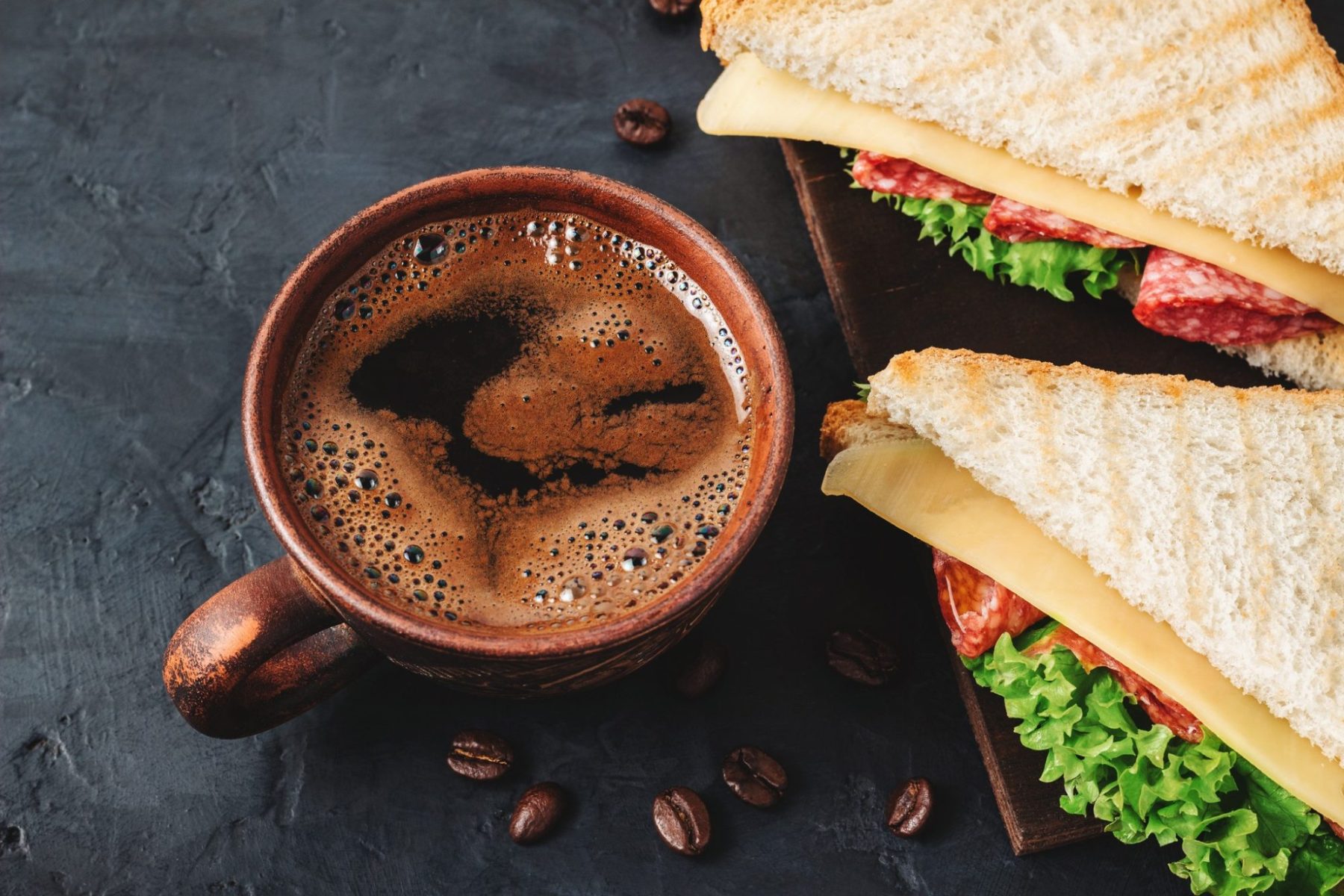 05 May

A Day in the Life with Premium New York City Vending Services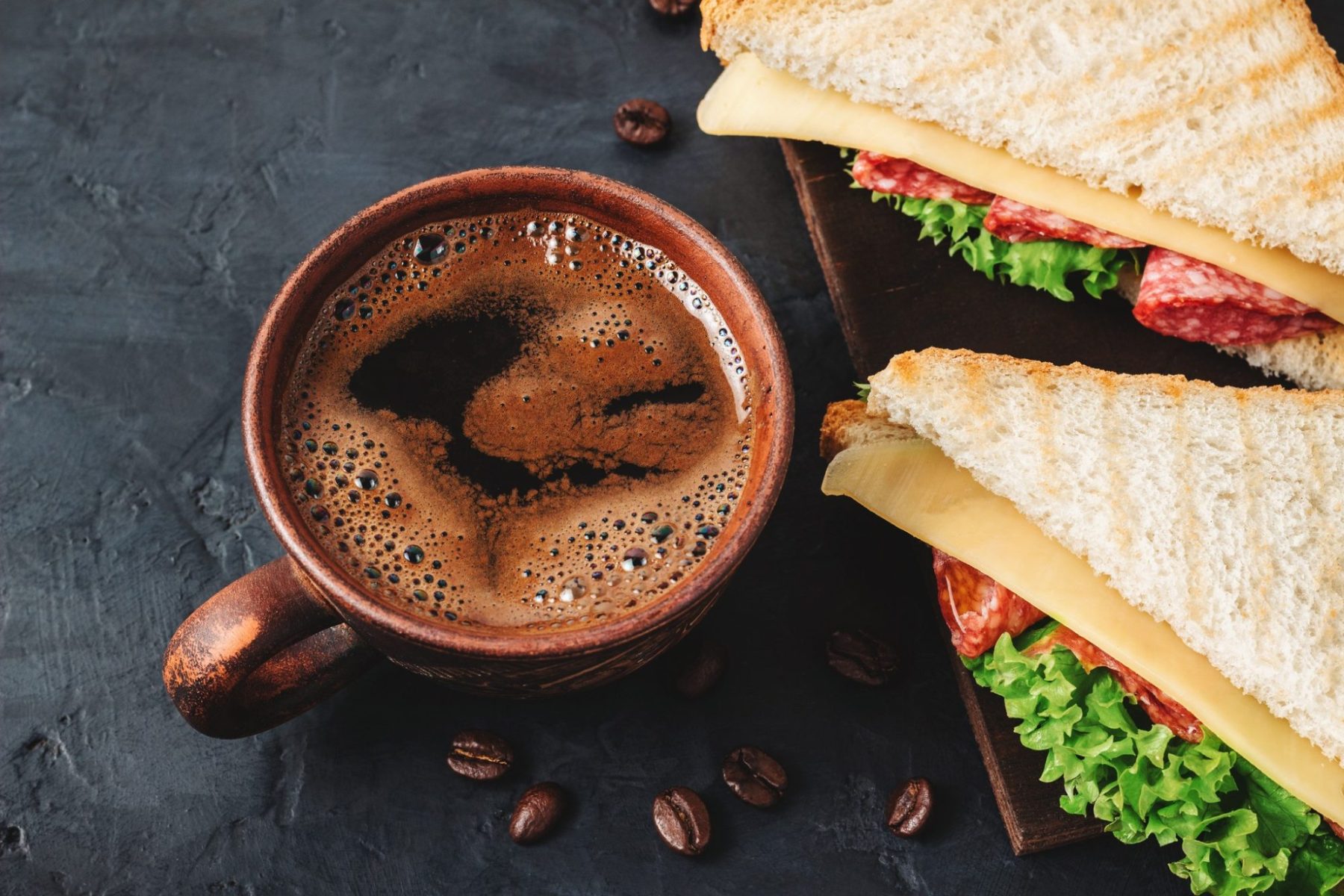 With our premium New York City vending services, you can make your employees' day sweeter. How so? For starters, they won't have to stress when they get a craving for a tasty snack or refreshing beverage. With delicious fresh food available in the break room, they can maximize their break time without having to leave the office. As a result, they will feel full and focused all day long!
Here's what a day in your office would look like with our top-notch New York City break room solutions.
Drinking Coffee Leads to More Productive Mornings
When your staff arrives to work, they can head right to their New York City office coffee station. While there, they can sip on their morning brew and get ready for the day. Moreover, they can enjoy a quick chat with their coworkers. This boosts company culture and connection!
To go above and beyond, consider a bean-to-cup coffee brewer. That way your crew can choose from a wide variety of café-quality drinks. For instance, they can make espressos, lattes, cappuccinos, and more! Trust us, this will start everyone's day off on the right foot!
Healthy, High-Quality Lunches from the Break Room Vending Machines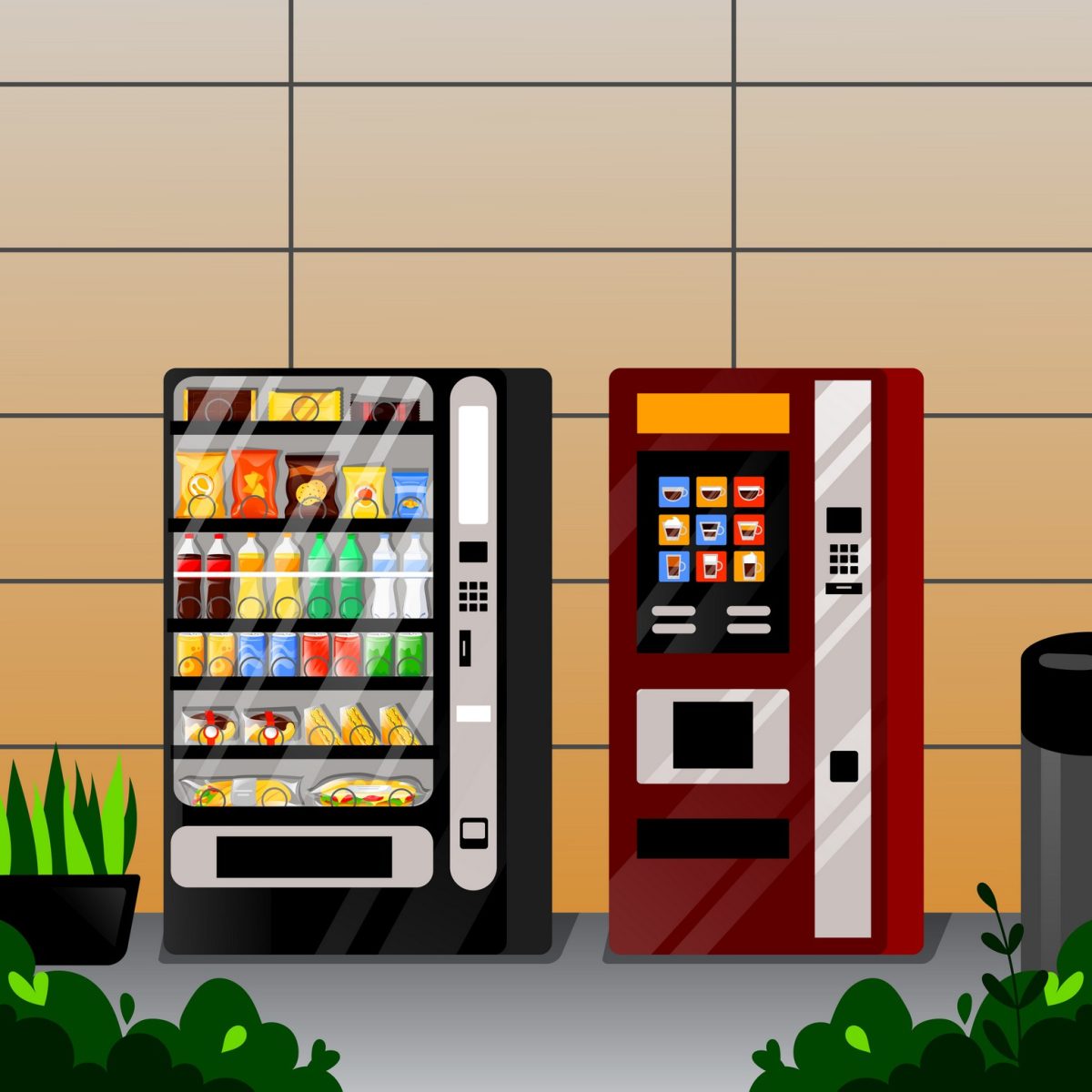 Once noon rolls around, it's time to refuel with some better-for-you options! Instead of leaving the office, employees can head to their New York City break room. There, they can grab a salad or sub from the food vending machine. Then, they can purchase their favorite drink from the beverage vending machine. Finally, they can sit back and recharge!
With our New York City healthy break room solutions, we can help you boost your company's wellness initiatives. By doing so, your employees will feel and perform better. In fact, healthy associates are also happy ones! Additionally, your employees will have more time to chat with their coworkers increasing your workplace culture.
Grab an Afternoon Pick-Me-Up at the Snack Vending Machine
In the late afternoon, employees might need something to get them through the rest of the day. But don't worry! When this happens, they can scoop up a tasty snack by visiting their New York City snack vending machine right down the hall. After they satisfy their craving, they'll be able to finish out the day strong!
Great New York City Vending Services Make the Most of Your Workday
Are you ready to enhance your break room so it boosts employee satisfaction? If so, our New York City vending solutions are what you need! When you partner with us, your staff has access to nutritious and delicious food. From their morning cup of coffee to late-afternoon snack, we have them covered!
To upgrade your refreshment services, reach out today! We'll work closely with you to help you select the best solutions for your unique needs. To get started, visit Group C or call us at 800-761-0810.