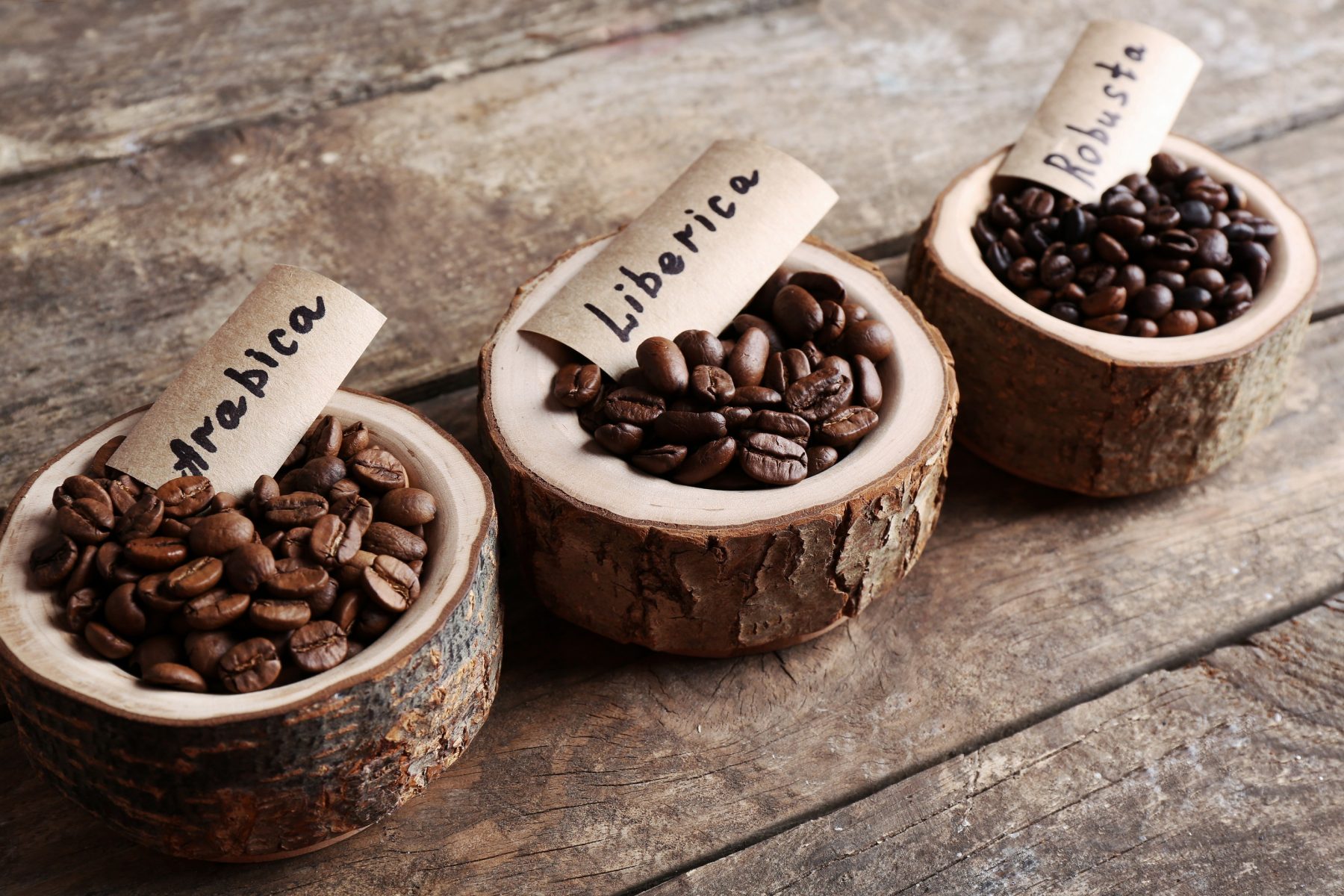 15 Sep

In Demand Better-for-You Snacks in New York City
New better-for-you (BFY) chocolate snacks are now available to satisfy chocolate cravings at any time of the day. This is good news for New York City employees that enjoy chocolate but stay away because of chocolate's nutritional value. Researchers and analysts recently determined two important consumer behaviors — consumers are skipping traditional sweet treats and choosing better-for-you (BFY) sweet treat options. The chocolate industry has responded by developing a variety of new chocolate snacks such as fruit covered in dark chocolate.
Other new chocolate BFY snacks include chocolate combined with different ingredients to make new textures, chocolate paired with herbs and spices, dark chocolate and sea salt, nuts covered in dark chocolate, chocolate in protein bars, poppable truffle bites made with dark chocolate, chocolate and nut butter dips, chocolate bark with a variety of other ingredients, pulse brownie bites made with chickpea flour, and sweet potato brownies. With so many choices, there is a chocolate snack for almost everyone.
For those New York City employees who don't like chocolate, there are also a lot of new non-chocolate BFY options available.
Fruity Flavors: Naturally sweetened sweet or sour gummy bears are a fun low-calorie treat made with stevia. Fruit is also a commonly used ingredient to make naturally sweetened treats such as fruit chews and fruit leather.
Brittle: A syrup-based sweet treat, BFY brittle can be naturally sweetened with maple syrup, honey, or coconut nectar.  
Other Candy: Hard candy, mints, and lollipops are made from a variety of natural and sometimes organic sweeteners including brown rice syrup, cane sugar, evaporated cane juice,  honey, and maple syrup.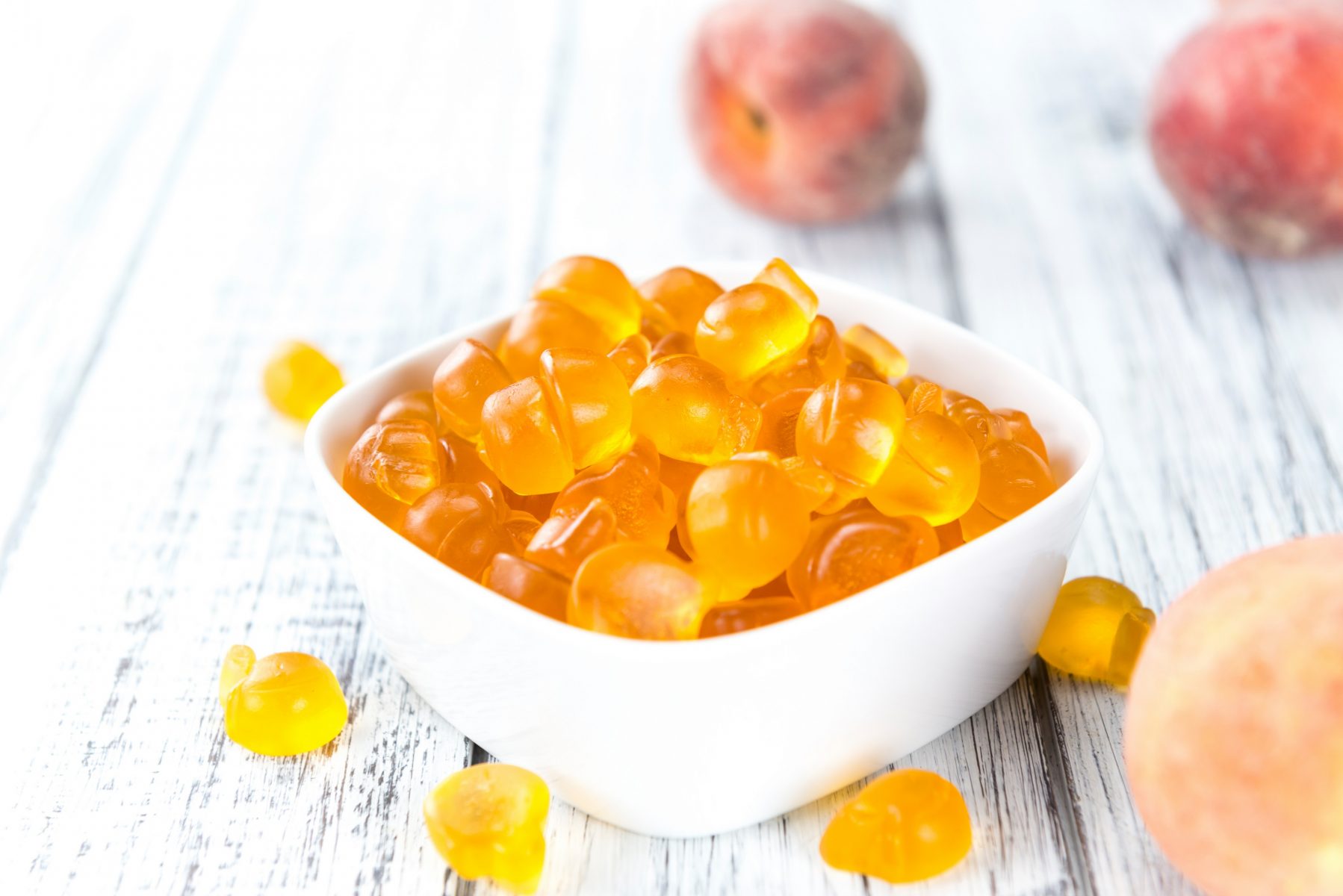 Whether New York City employees enjoy something with chocolate or something without chocolate, there are three themes that run through all of the types of sweet treats.
Better-for-you sweet snacks are made with new ingredients and a different type of ingredient. Sweet potatoes, chia seeds, nut flours, chickpea flour, and coconut flour and sugar are rarely found in traditional sweet snacks, but they are frequently used in BFY sweet snacks.

The second theme is that the types of ingredients have changed. Consumers expect to see organic, non-GMO, minimally processed ingredients.

The amount and type of sugar is the third theme New York City consumers expect to see. Regular sugar is no longer an acceptable ingredient. Today's sweet snacks are made with either sweeteners that are low in calories and fructose and are very sweet such as stevia, xylitol, or yacon; or natural sugar based sweeteners like honey, coconut sugar, or maple syrup.    
Have your New York City employees had an opportunity to try better-for-you sweet snacks from their break room vending machine or micro-market? Group C can help create a customized list of snacks and beverages that are both better-for-you and a tasty sweet treat. For more information, contact us at 800-761-0810. We look forward to working with you.