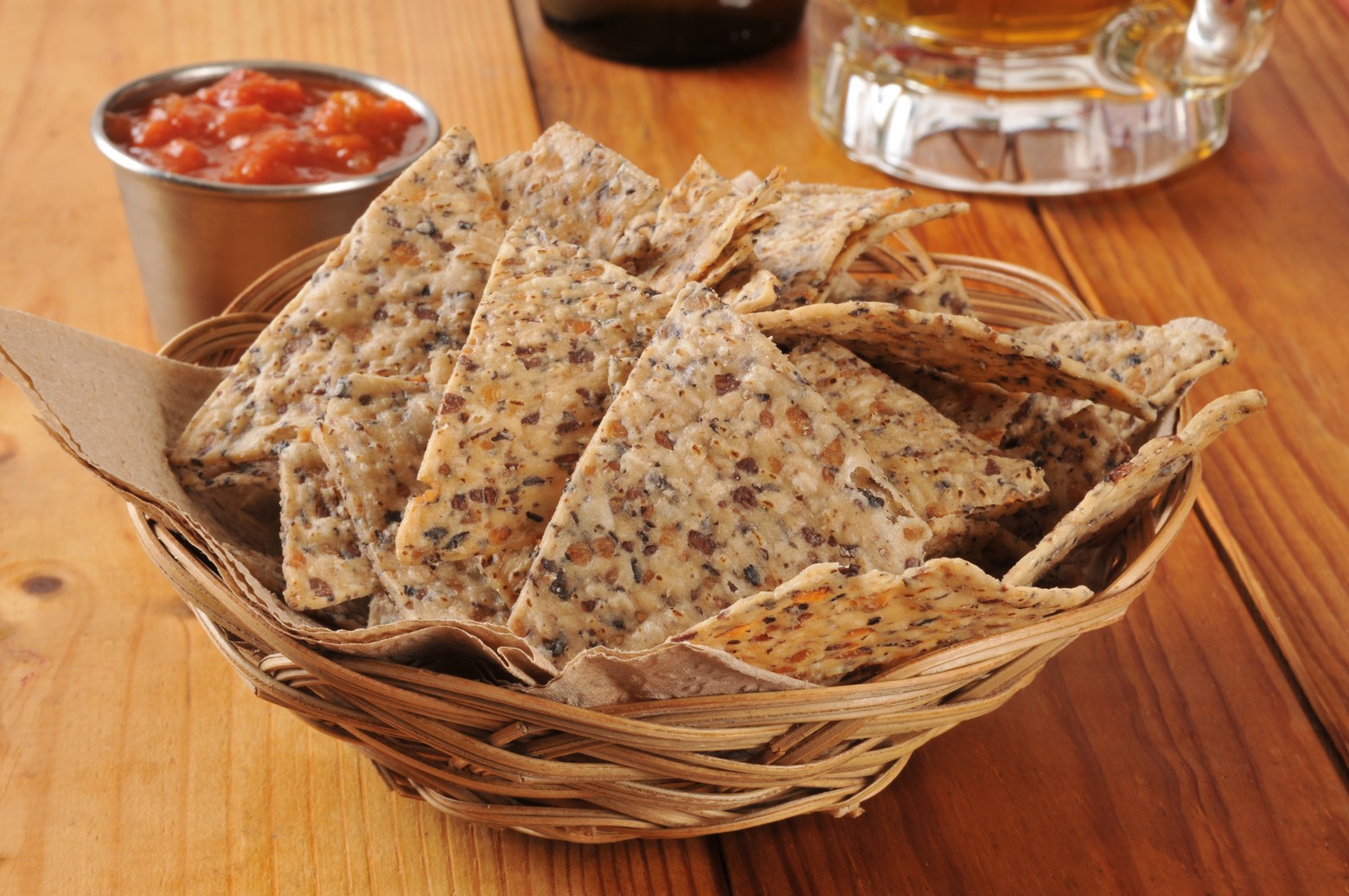 16 Jul

New Healthy Snack Options in New York City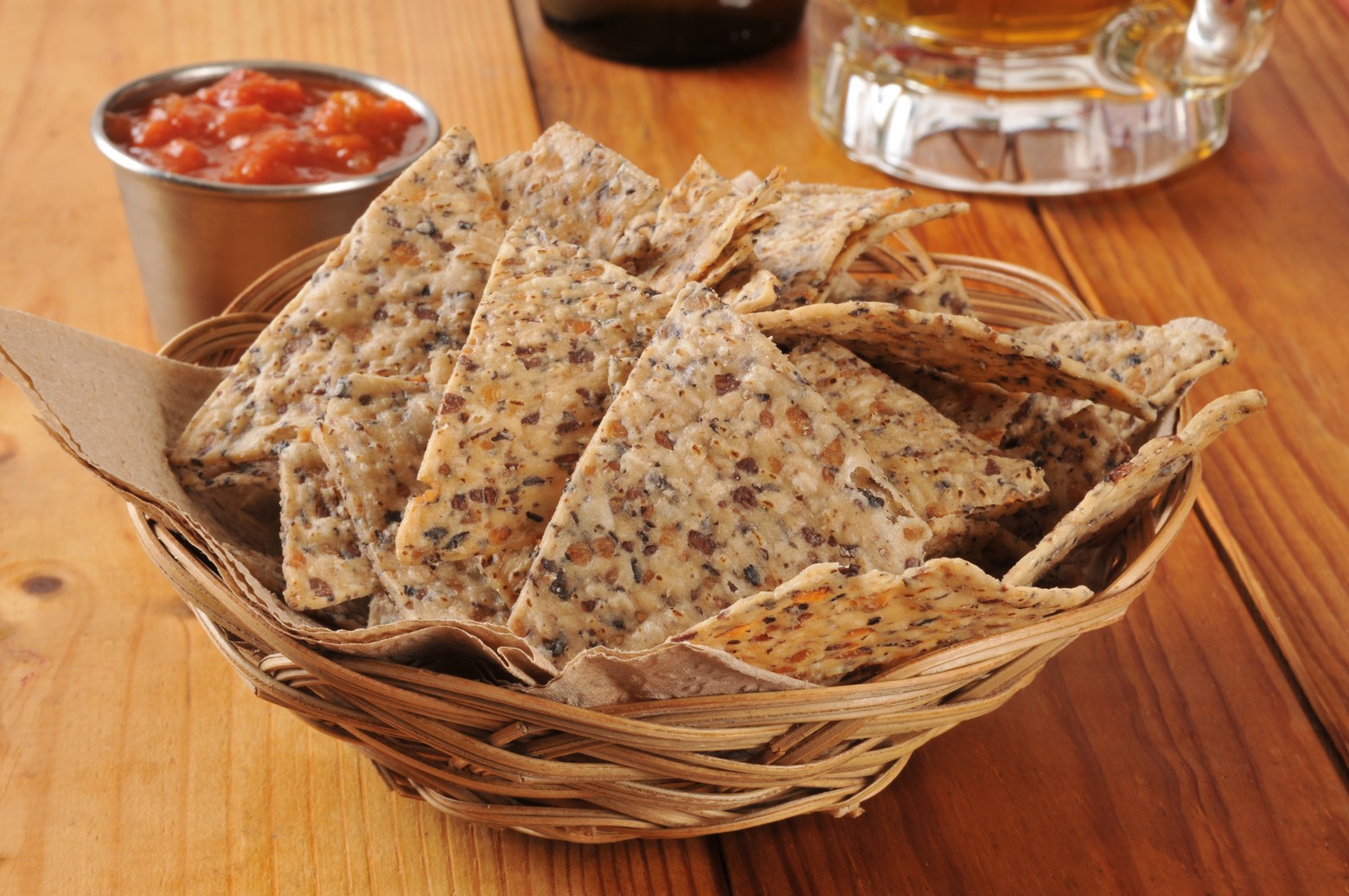 Have you ever looked for a salty and crunchy snack, but couldn't find a healthy one? If you have, there are now a lot of new healthy options available that were on exhibit at the 2018 NAMA (National Automatic Merchandising Association) Show. Attending vending operators sought out better-for-you products that could help New York City employees and students meet their health and wellness goals.
In addition to chips made from wheat alternatives and vegetables, there were several other themes that appeared. Low or no-sugar beverages, energy drinks, and beverages made with superfood ingredients such as matcha, naturally occurring antioxidants, and protein topped the list. But, let's go back to that craving for a salty and crunchy snack.
Instead of only finding the traditional potato chip in your New York City office break room vending machine, there are now chips made with brown rice, quinoa, hummus, and lentils. Each one of those ingredients offers a different flavor as well as the following health benefits.   
Brown Rice
High in Fiber

Contains: manganese, antioxidants, lecithin, magnesium, and selenium

Benefits: helps convert food into energy, protects from free radicals, digests slowly which keeps blood sugar levels stable during digestion, has anti-inflammatory properties
Quinoa
High-Quality Protein

High in Fiber

Gluten-Free

Contains: nine essential amino acids, manganese, magnesium, phosphorus, folate, copper, iron, zinc, potassium, B vitamins, calcium, vitamin E, and multiple antioxidants

Benefits: super nutritious, works well to control blood sugar, lowers cholesterol, and contains anti-inflammatory properties
Hummus
Made with mashed chickpea, tahini, oil, lemon juice, and garlic

High in Fiber

Contains: protein, folate, vitamin C, vitamin E, vitamin K, isoflavones (antioxidants), minerals, and vegetable-based iron

Benefits: helps maintain blood sugar levels; decreases risk of some cancers; lowers bad cholesterol; decreases the risk of heart disease and type 2 diabetes; and reduces likelihood of blood clots
Lentils
High-quality Protein

High in Fiber

Contains: magnesium, iron, folate, phosphorus, potassium, and vitamin B1

Benefits: strengthens and repairs muscles; battles fatigue, stress, and mood swings; prevents heart disease and lowers cholesterol; improves blood circulation; aids in and slows digestion; maintains blood sugar levels; and reduces the risk of some cancers
With so many healthy crunchy snack options, there is something for all of your New York City employees. Don't forget to offer healthy beverages such as bottled water, iced tea, and carbonated mineral water to enjoy with their snack. To add healthy snack and beverage options to your break room, call Group C at 800-761-0810. We look forward to working with you.