30 Sep

Get Excited for International Coffee Day, New York City!
Coffee is one of the world's most celebrated beverages. On Tuesday, October 1, New York City's residents can join the rest of the world and celebrate International Coffee Day (ICD). In addition to celebrating the beverage, ICD also honors all the people – from farmers, to roasters, baristas, coffee shop owners and more – who work behind the scenes to bring everyone their favorite caffeinated, hot beverage. 
The International Coffee Organization (ICO) – the founders of ICD – along with roasters and traders throughout the world have come together and created a pledge to increase the demand for sustainable brands and the number of sustainable farms. Their hope is to improve the economic status of farmers and the health of their lands. 
According to the ICO, participants taking the pledge will "commit to taking action focusing on four themes: promoting competitive and sustainable production; fostering responsible and equitable growth; promoting responsible consumption; and promoting public-private dialogue regarding policy development." 
Fair Trade USA has stepped up and created partnerships with several large retail and food service organizations in the U.S. to develop significant fair trade agreements. Other organizations including NGOs have also offered their networks and resources to support those commitments.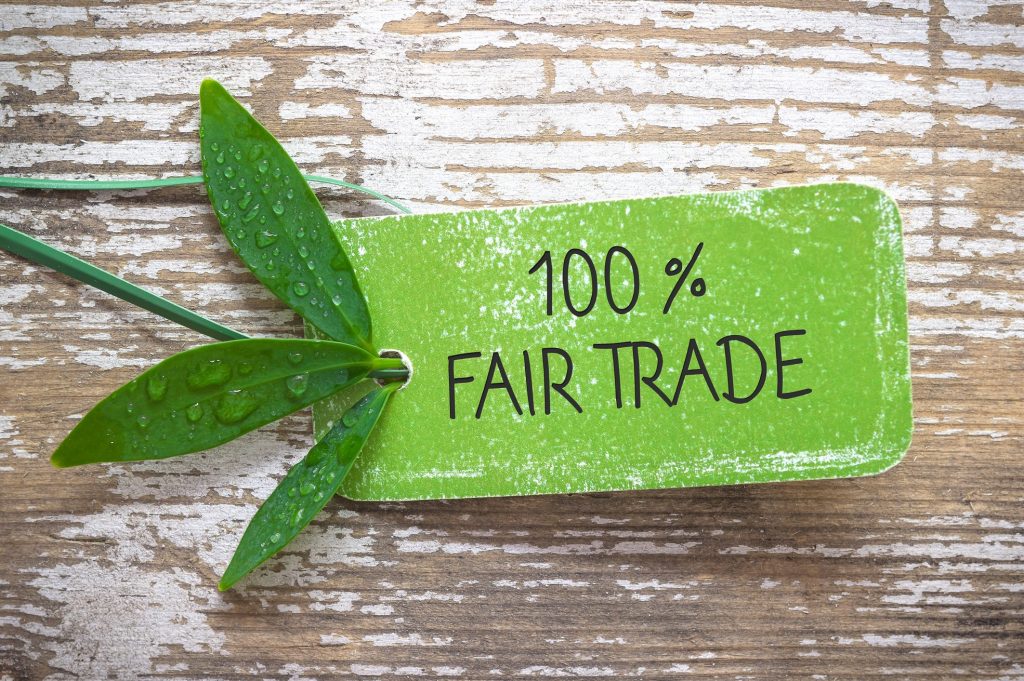 In addition to awareness at the farmers' and manufacturers' levels, New York City consumers can also pay more attention when making their choice. For example, answering the questions where do these beans come from, and which farming practices were used to grow and harvest these beans is a good place to start. The answers should help to create an awareness that wasn't necessarily there before.  
New York City employers can also have an impact on the overall condition of the coffee industry when they choose products for their break room coffee service (OCS). Rather than only choosing mainstream brands, consider adding a brand or two that was sustainably grown. 
As employees become more knowledgeable, employers can ask or survey them about what they look for when choosing a cup of Joe. Follow that question with another by asking where do they purchase that specific beverage from? If the answer isn't the break room, then employers have an opportunity to positively impact the health of the coffee industry and to encourage employees to stay onsite during a break.
To learn more about reassessing your current OCS menu or customizing a new one, Group C can help. We offer a variety of coffee and hot tea options as well as healthy snacks and beverages and fresh food for your New York City employees. For more information, please call 800-761-0810.