07 Mar

Fun Vending Machine Facts for New York City Employees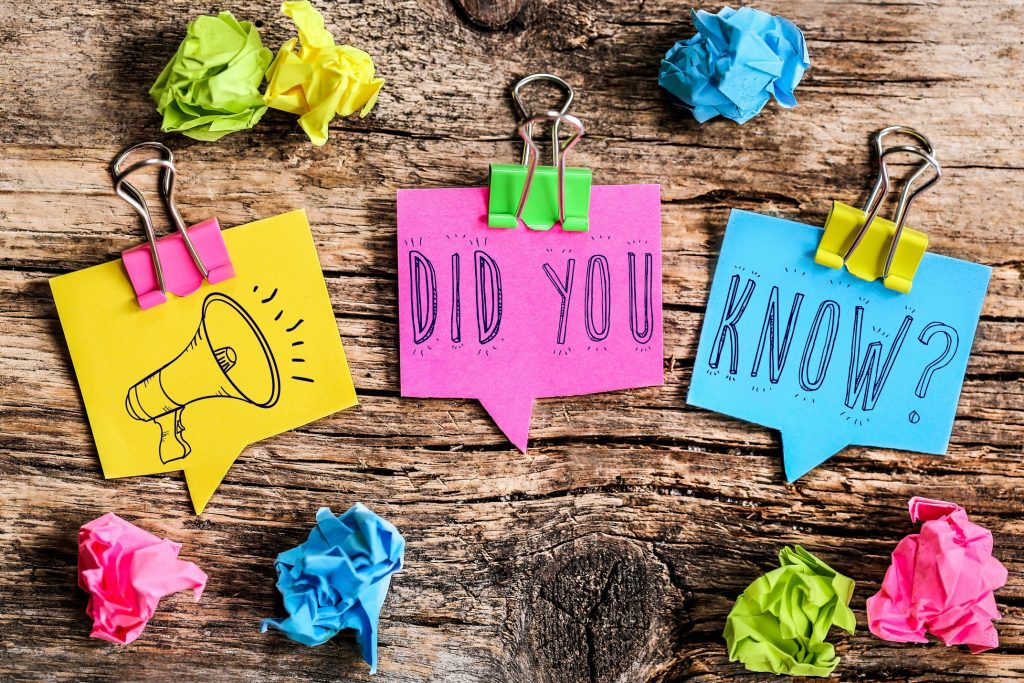 Celebrating National Vending Day (March 7, 2019) is a great way to recognize New York City's residents who buy their snacks, beverages and non-consumable items daily from vending machines. Key to the vending industry's long-term success has been consumer convenience – offering a wide variety of products in vending machines that are available 24 hours a day, 7 days a week, 365 days a year.
In 2019, vending machines offer consumers more choices than just traditional snacks or beverages. Today, New York City consumers can enjoy healthy or traditional snacks and beverages, freshly-prepared food, hot coffee and espresso-based beverages and more. The "and more" includes anything that a vendor or retailer can come up with, and there have been some very interesting options over the years. Enjoy some fun and little-known facts about vending machines from around the world:
There are around 3.8 million vending machines in Japan, and 2.2 million of them dispense soft drinks.

Japanese vending machines tell you where you are. Each vending machine has a sticker that gives the user the exact address. The stickers also help emergency responders track the locations of disasters, accidents and other emergencies and help lost individuals find their way.

There are almost 7 million vending machines in the U.S.; the most vending machines in any country in the world.

The average, annual amount spent per capita at vending machines was $27.

Sodas or cold drinks accounted for 56 percent of vending machine sales.

From the 1950s into the 1970s, vending machines were used in American airports to sell life insurance policies covering death, should the buyer's flight crash.

Some of the strangest items sold in vending machines include: underwear, rhinoceros beetle, gold, toilet paper, live crab, fried food, mashed potatoes, bike parts, caviar, Lego's, medical masks and bitcoin.

In April 2018, Epic put vending machines into its Fortnite game world so that even virtual people have options.
While there have been some unusual items available around the world and in the past, many of today's vending machines in the U.S. are in local break rooms. New York City employees are looking for on-site refreshment options at work that are available 24/7/365 and offer a variety of snacks, cold beverages, hot coffee or freshly-prepared meals. 
Group C can help you provide your employees with the perfect combination of refreshment benefits. Whether it's strictly vending machine services or a micro-market and office coffee service, we will create a customized menu to meet your organization's needs. For more information about updating your refreshment services, contact us at 800-761-0810.